Skip to Content
Individual Tax Services in Metro Atlanta, GA
Most people think having an accountant working on their taxes is only useful one day out of the year. The truth is many financial choices you make as the year passes impact your personal taxes when April rolls around.
JDMA Accounting & Tax can help you protect your wealth through daily decisions with our individual tax services. We can assist you in decisions regarding many aspects of your financial life, including purchasing a property and preparing for retirement.
You might be leaving money on the table with your personal taxes when you don't have an expert tax accountant's knowledge and guidance. Let us be your financial advisor throughout the year to reap the rewards every April.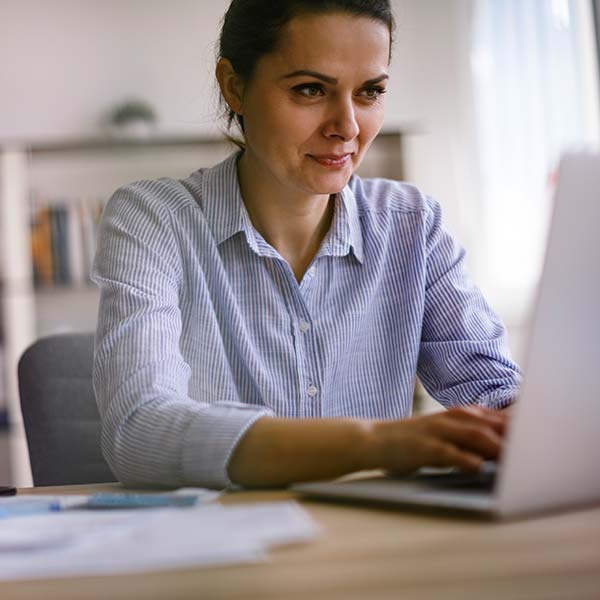 Understand the New Tax Code for Personal Taxes
The COVID-19 pandemic significantly changed how the tax code affects businesses and individuals. JDMA Accounting & Tax's experts can help you navigate these uncertain times and help you understand how these tax code changes affect you and your family. We will help you create a plan to navigate these changes in a way that safeguards your financial interests.
Tax Planning for You & Your Family
Individual tax planning may seem straightforward, but your taxes can be more complicated than you imagined without expert guidance throughout the year. Tax changes could mean the difference between owning or receiving a refund. We can project your tax obligations with whatever changes in your life may bring.
Help With Unique Tax Circumstances
Individual clients may not have the same issues businesses have that complicate their tax filings, such as payroll tax and interstate commerce, but not having an accountant can spell trouble with some issues with personal taxes.
Individuals must pay taxes on earnings like capital gains and estate earnings, which are levied at different rates. If you have a diversified portfolio, keeping track of your tax burden gets very complicated and makes filing your taxes more difficult. JDMA Accounting & Tax has your individual taxes covered.
Schedule a Consultation Today With JDMA