Skip to Content
Metro Atlanta's Corporate Tax Professionals
Filing taxes can be stressful and confusing, whether it's a personal schedule C tax return or a corporate tax filing, we will make sure that your taxes are accurate. Our team of professionals can evaluate whether your tax structure is best suited for your business and minimize your tax burden.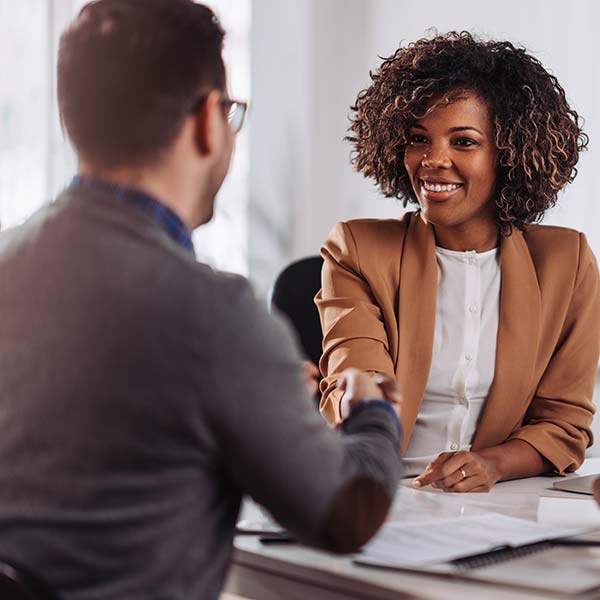 Understanding Business Taxes or Corporate Taxes
Every tax situation is different. With a proactive approach, together we can implement strategies and work collaboratively to minimize your tax obligations.
Whether you are an individual, corporation, LLC, or partnership, you will get a strategy that works with YOUR objectives, YOUR plan and YOUR opportunities.
Our Corporate Tax or Business Tax Services
Tax Credits
The new tax code provides ways businesses can save money on taxes, including credits for creating jobs, retraining employees, and research and development. We can help your business take advantage of all applicable credits and savings, letting you create opportunities to grow.
Tax Planning
Tax planning is a necessary endeavor when you own a business. Adequate tax planning helps make better business decisions and helps you prepare for your financial obligations throughout the fiscal year. We help businesses review their business goals and provide insights into how major business decisions impact the amount of business tax or corporate tax you may owe.
Tax Preparation
JDMA provides personalized service to every client and takes advantage of tax laws and regulations that benefit the clients the most. We also break down the complexity of the tax laws and regulations that are essential to the clients for them to make appropriate decision for themselves and their businesses. We offer tax preparation services on:
Corporate – 1120, 1120S
Partnership, LLC – 1065
Trust & Estates – 1041
Individual – 1040, 1040A, 1040EZ
State Income & Franchise Tax
Schedule a Consultation Today With JDMA