Skip to Content
Tax Preparation & Accounting Services in Atlanta, GA
Finance management is full of potentially difficult tax and financial codes, making the process stressful and risky if you miss any details. JDMA Accounting & Tax helps clients with accounting services for businesses and individuals in metro Atlanta, GA, including tax preparation, payroll tax service, and merchant services. Our accounting team keeps you compliant with the financial world's everchanging state and federal tax codes while protecting your business or personal assets and creating a cohesive financial strategy to grow your business.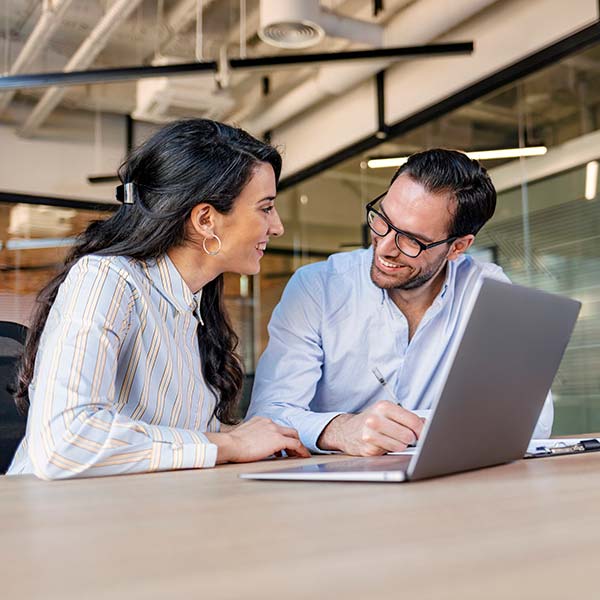 Expert Services for Various Accounting Needs
JDMA Accounting & Tax is a CPA-led tax and accounting business with a multitude of professional accolades. Using us for your financial matters gives you full access to our exceptional services. We have become one of the metropolitan area's leaders in the regional finance industry.
Our Services Include All the Following Options
Schedule a Consultation Today With JDMA