Skip to Content
Metro Atlanta, GA's Trusted Accounting Professionals
JDMA Accounting & Tax has your financial needs covered with exceptional tax and accounting services in metro Atlanta, GA. Whether you need personal financial help, tax services, or professional accounting and bookkeeping by an experienced accountant, we offer ample knowledge and experience to all clients. Our goal is to provide individuals and businesses with industry expertise in multiple financial channels. You can trust us with your bookkeeping, payroll tax, and personal or corporate tax preparation.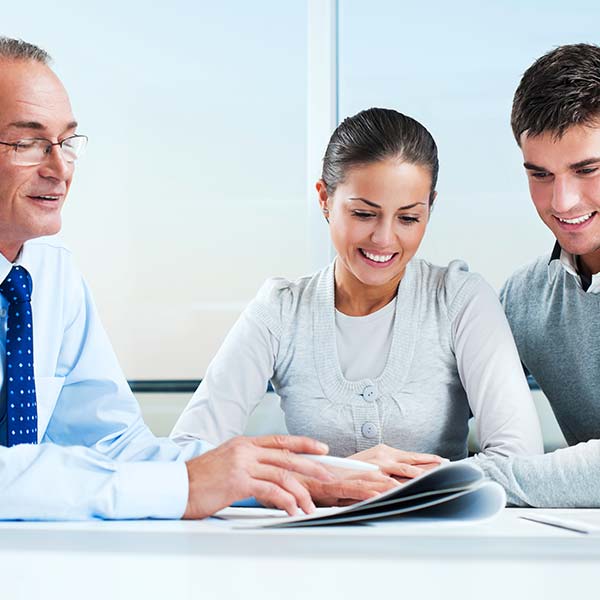 Experienced Accountants With In-Depth Expertise
If you need financial advising, tax preparation, or insight on personal or business accounting, JDMA Accounting & Tax's seasoned tax and accounting experts are available to help. We provide clients with specific, expert knowledge covering the industry's latest developments with a passion and commitment to meeting your needs so that your business can succeed. Our accounting team serves business and personal clients throughout the greater metropolitan area, and we're always glad to add more professionals and individuals to our client list. You get beneficial service and advice with all the following strengths and expertise:
A Wealth of Industry Expertise
Focused Capabilities
Payroll and Accounting Services
A Broad Range of Tax Services
Unmatched Cooperation With Our Partners
Impressive Qualifications & Accolades
Over our business's time serving client needs, we have acquired multiple reputable qualifications, along with recognition by several organizations for our outstanding tax and accounting services. These professional accolades include all the following notable highlights:
MBA from Mercer University in Finance and Taxation
National Society of Accountants
Forsyth County Park Director
IRS Enrolled Agent
Member of the National Society of Enrolled Agents
Top 25 Accounting Practices in Georgia (Atlantic Business Chronicle)
Premium Accounting Services by JDMA Accounting & Tax
A qualified accounting professional is a valuable resource to ensure your taxes, merchant services, and other essential financial concerns are compliant and protect your interests and wellbeing. JDMA Accounting & Tax makes every client's taxes and accounting needs our top priority with attention to detail and unrivaled industry expertise.
Schedule a Consultation Today With JDMA